The report is sent to the Leader first who then confirms and sends it on to the participant.
Both the Leader and participant will receive an alert to advise a report has been submitted.
The Leader needs to look in 'Manage participants' > 'Assessor's reports' or in their 'Communications' box to see submitted reports.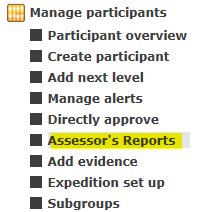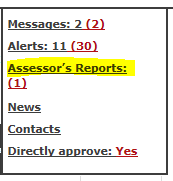 Once the report has been approved by the Leader, the participant will then be able to view it in their evidence section.