You can add/edit your profile picture by selecting the icon from the top right-hand corner and clicking the round icon.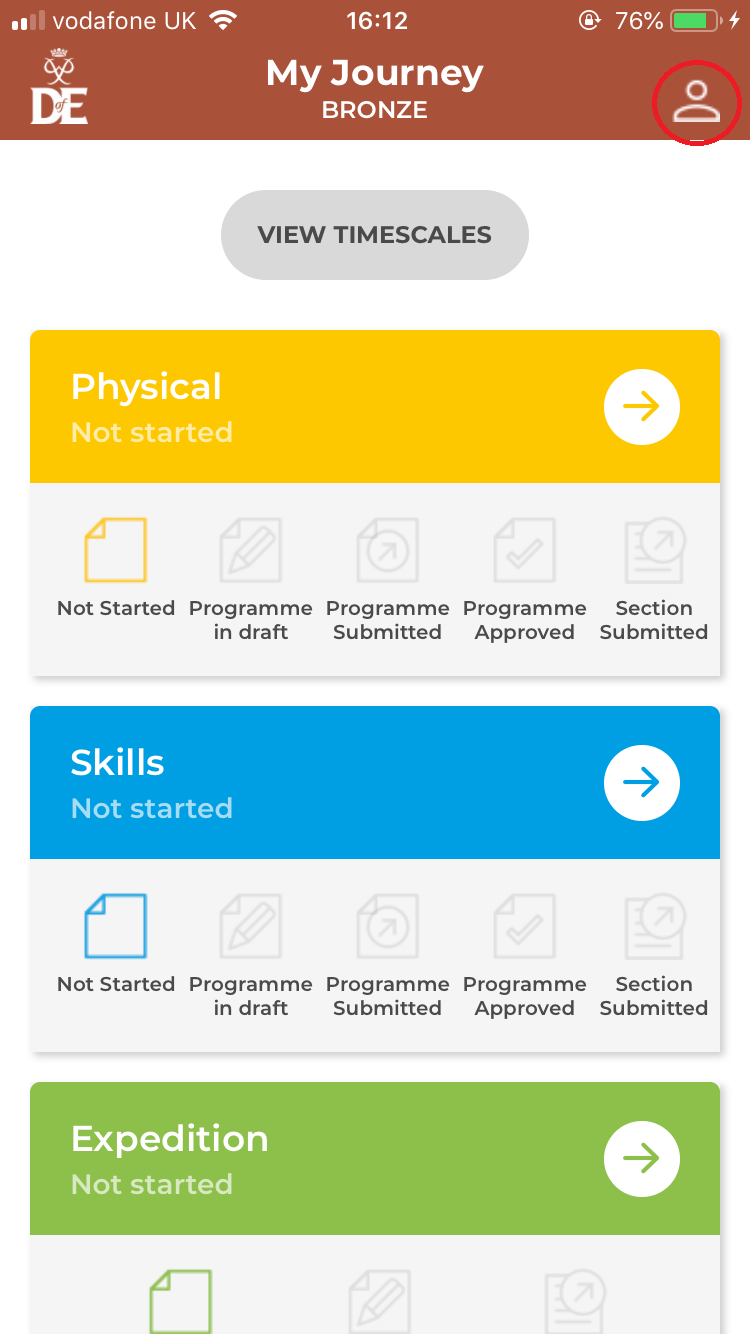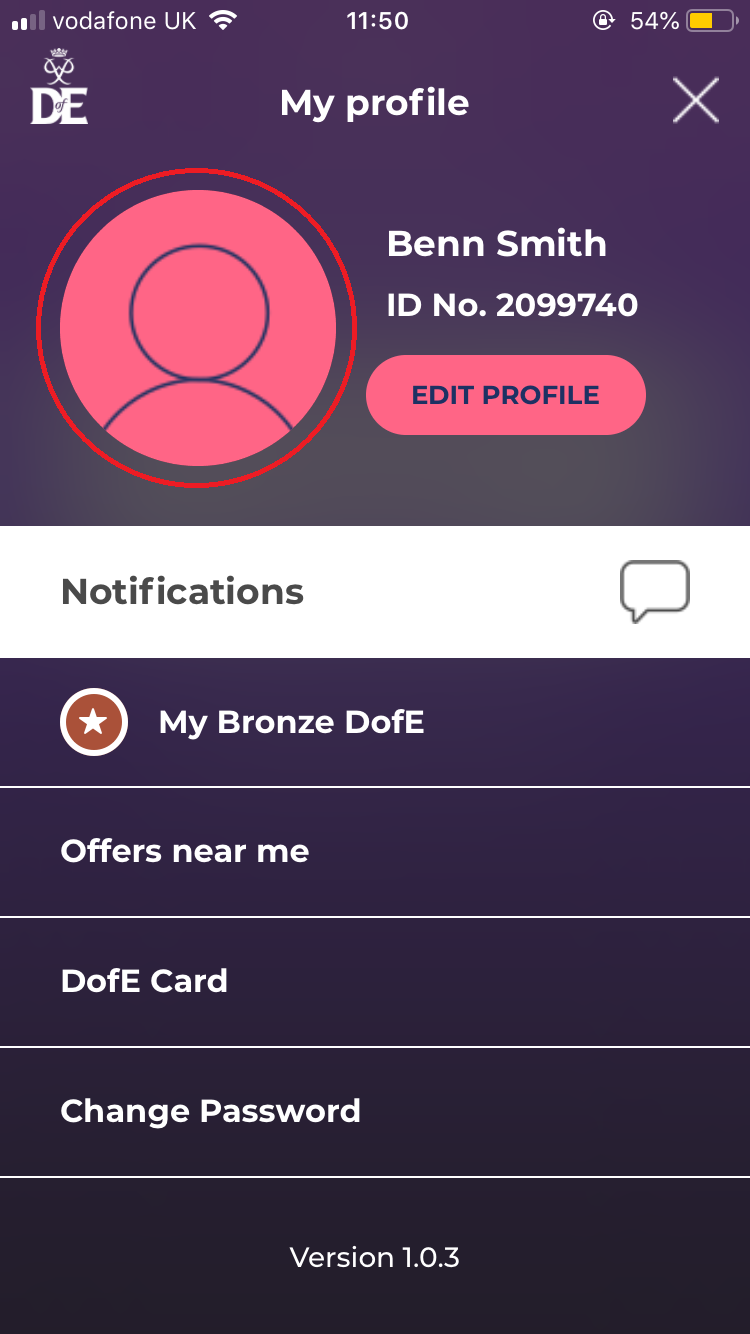 You will then have the option to 'Take Photo' or 'Choose Photo'.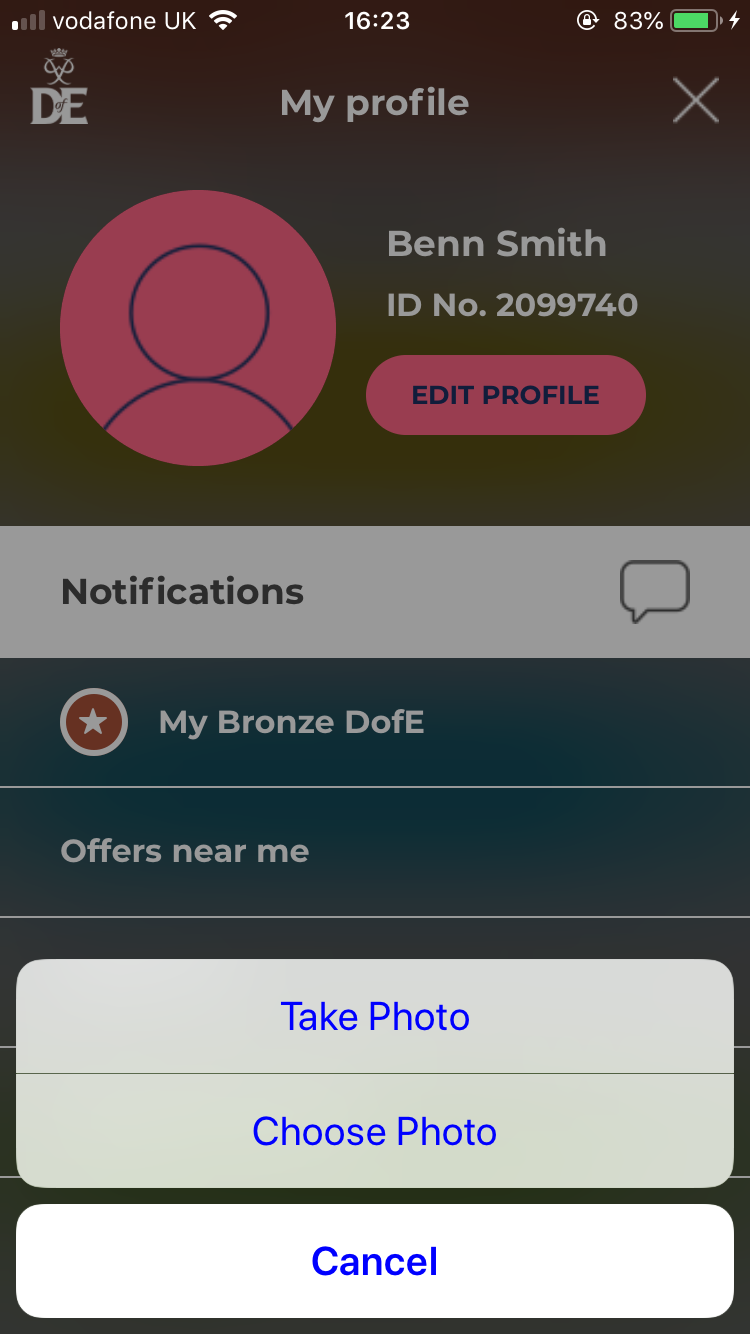 Once you've uploaded your photo, you will have the option to move and scale it. Once you're happy, click 'Choose' and your profile picture will be updated.