You can edit your personal details by clicking the icon in the top right-hand corner and clicking 'Edit Profile'.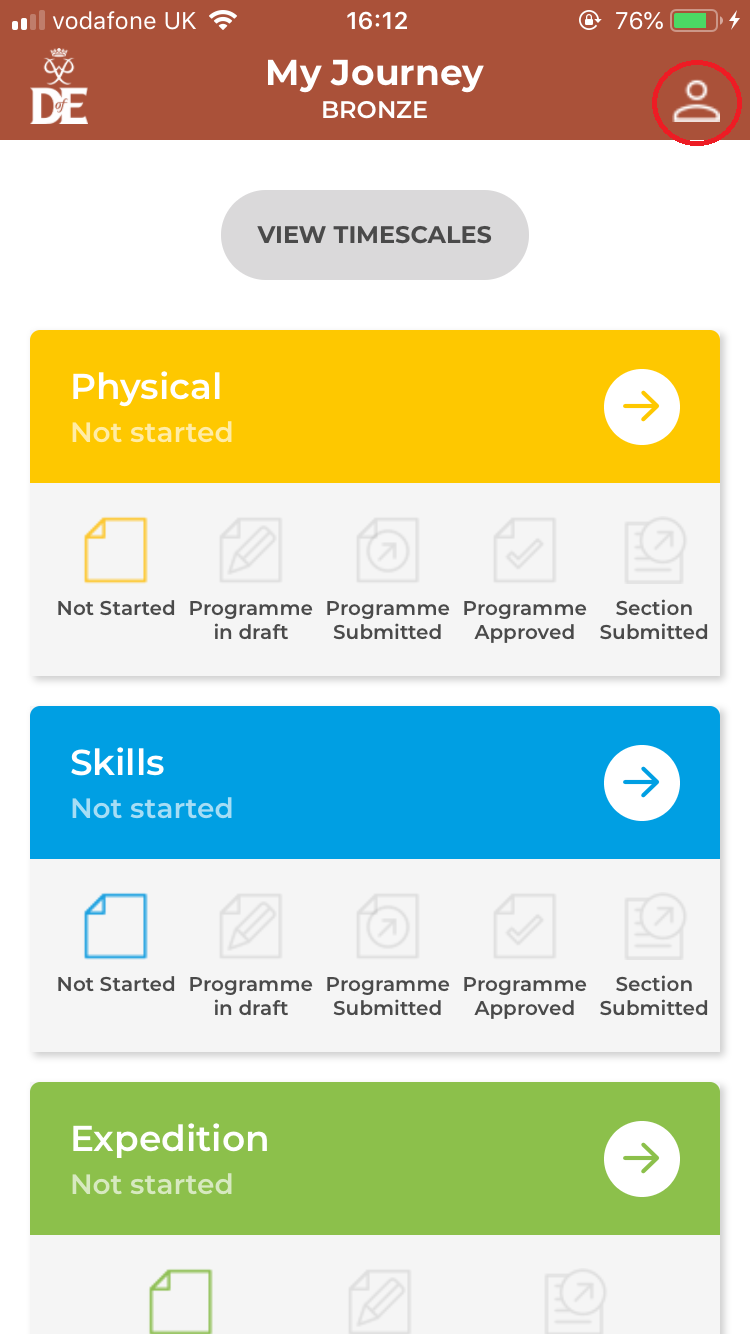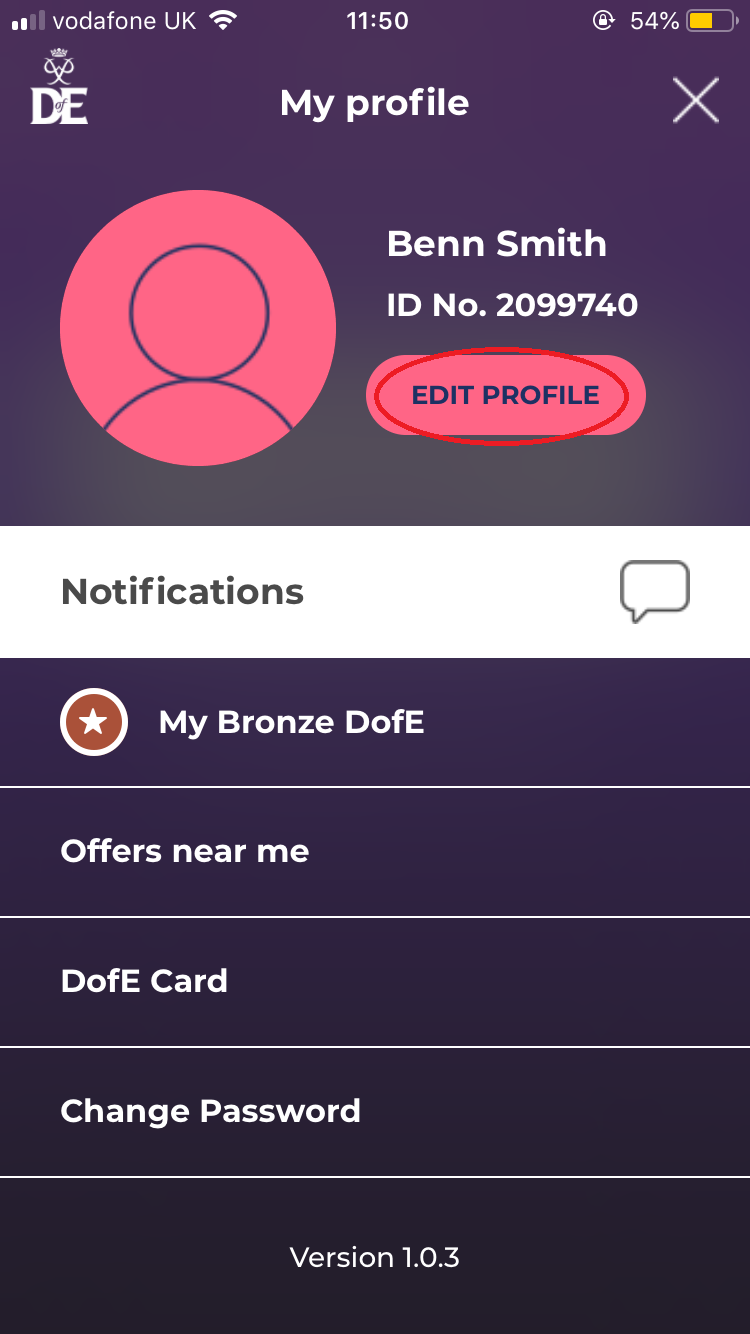 From here, you can edit your contact details, personal details, communication preferences and then activate your account. Once that's been done, your profile will be updated and you will see a message notifying you.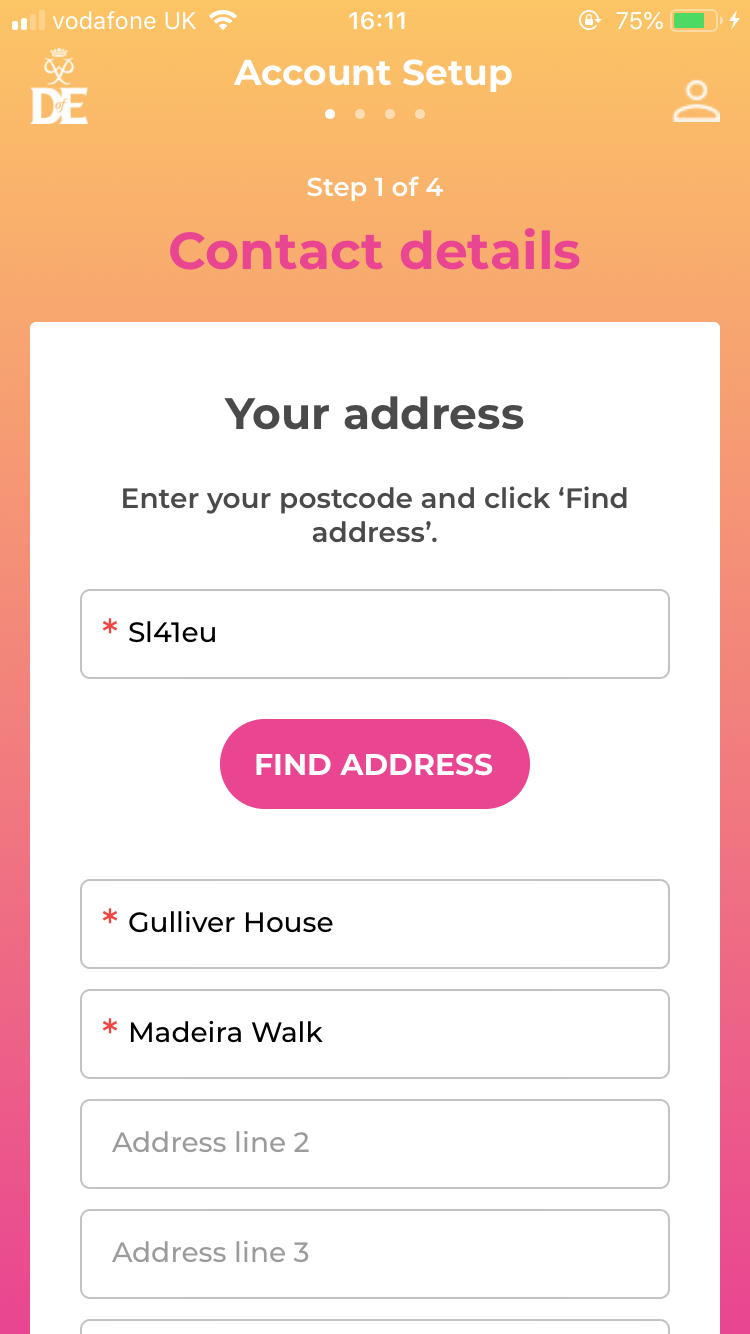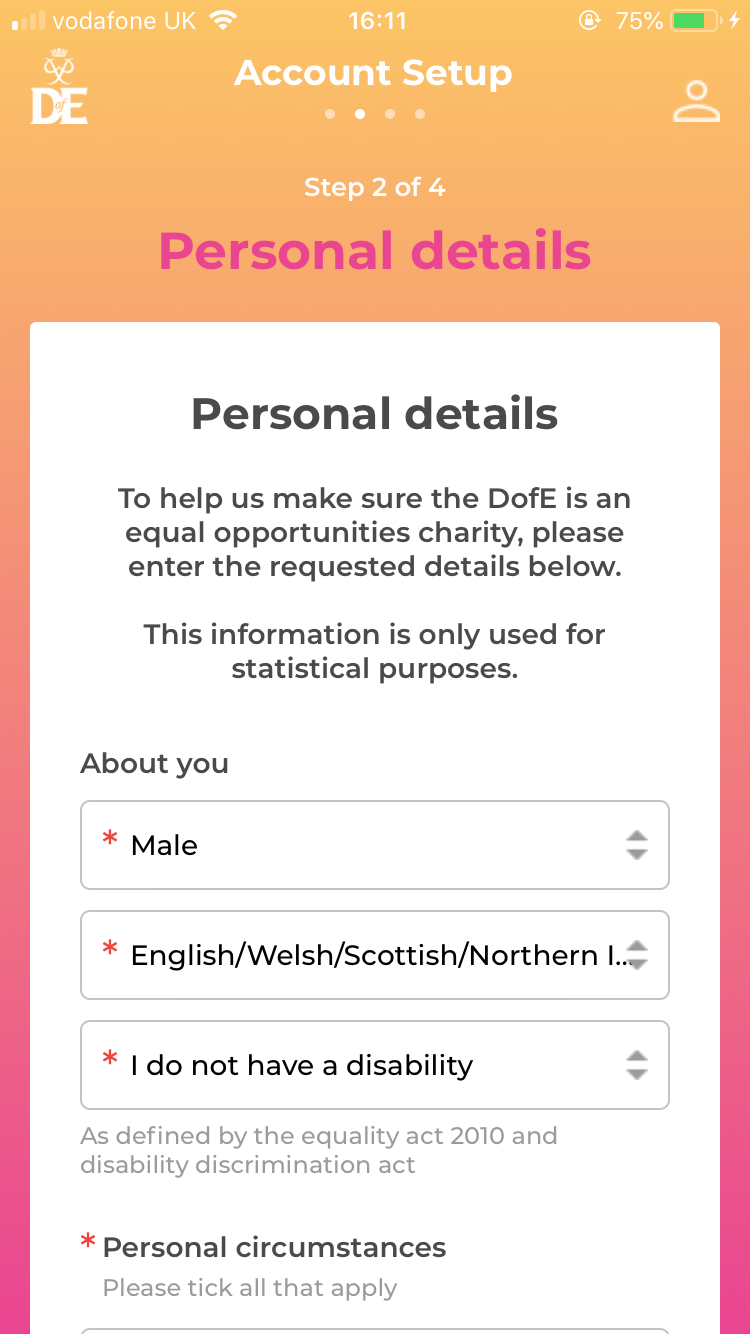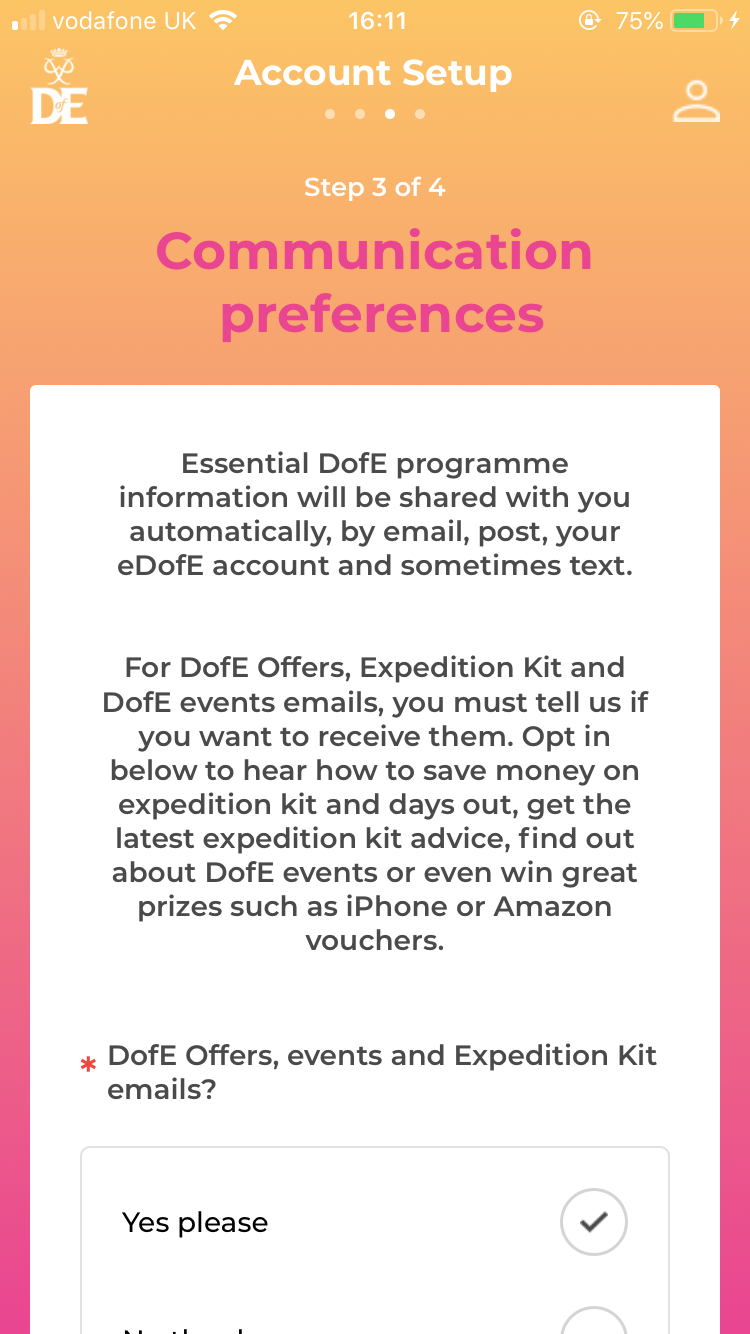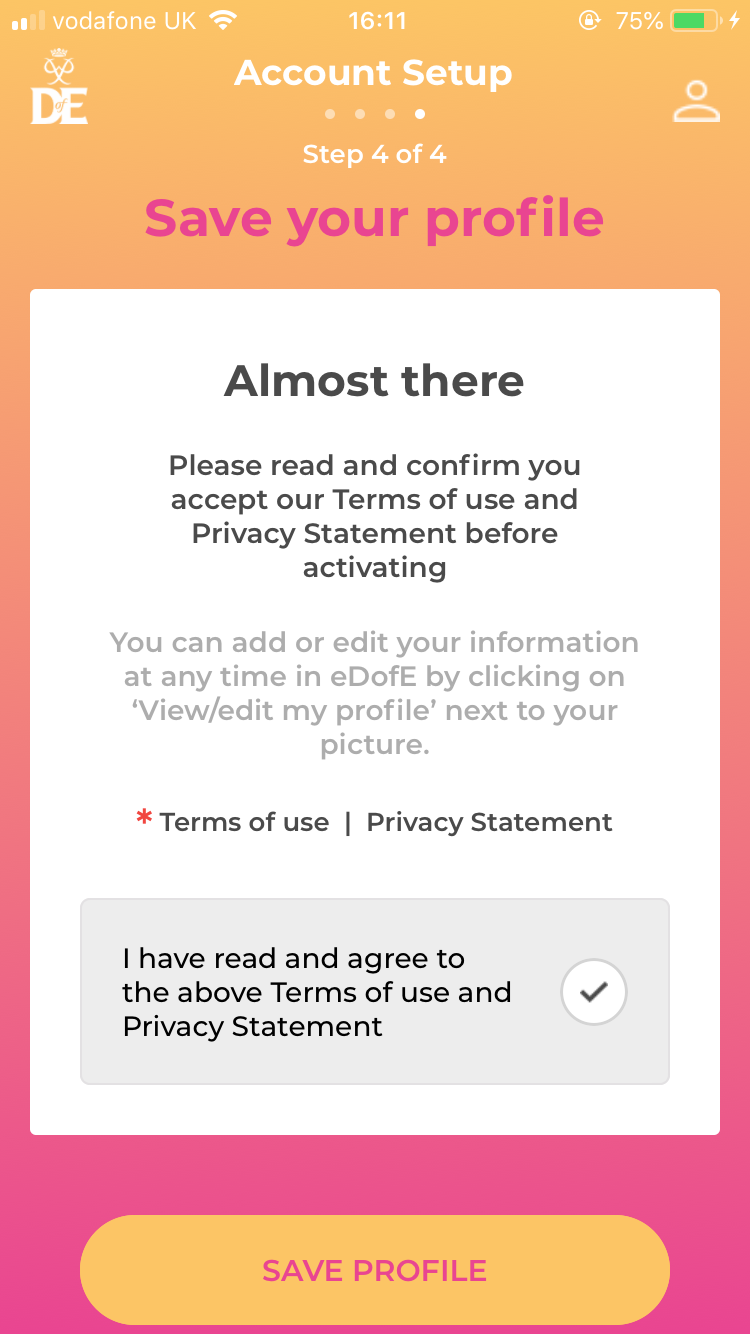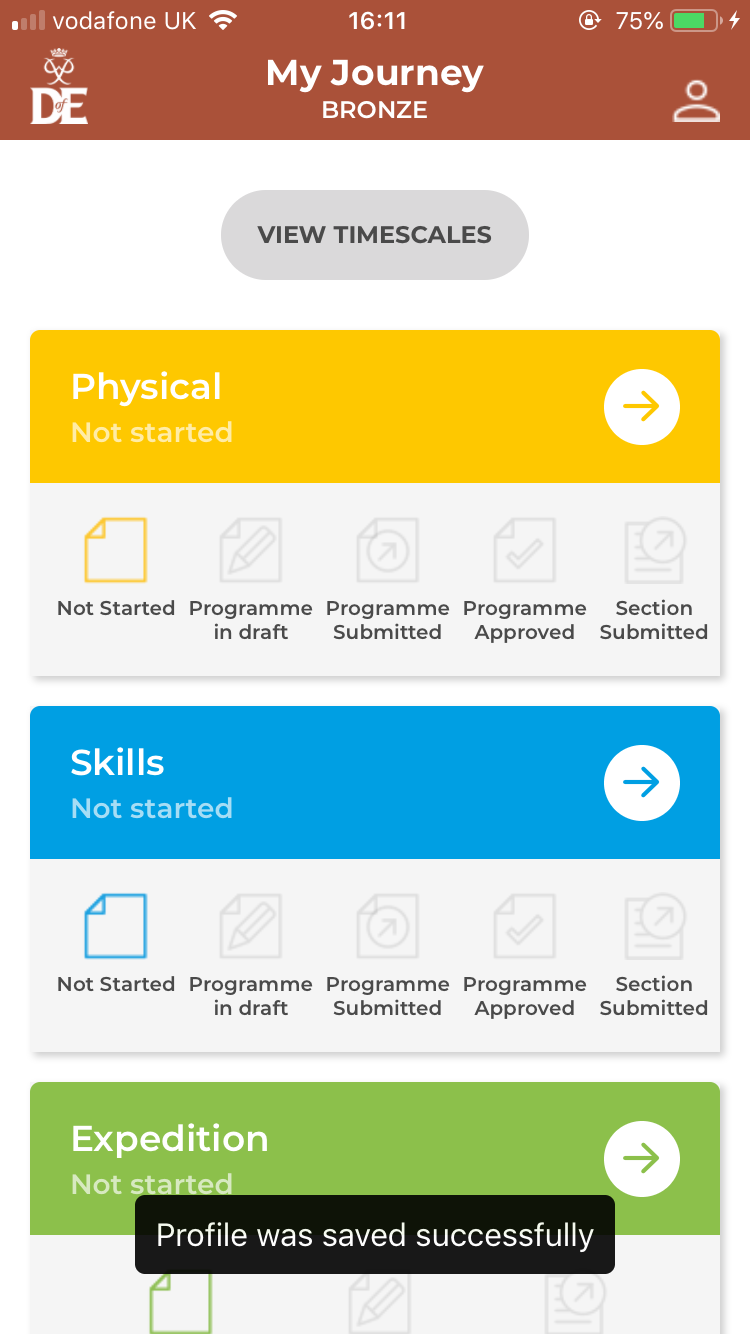 To go back without saving the changes you have made, you can click the DofE logo in the top left-hand corner.