Participants can send maps to their leaders and their colleagues who are in the same group as them.
When an eDofE account holder shares their map, it will appear under Communications > Messages located on the right-hand side of the Home page.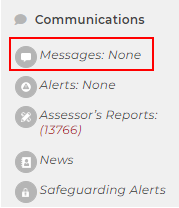 You can see all the maps shared to you by participants and adults. Click on the one you wish to open.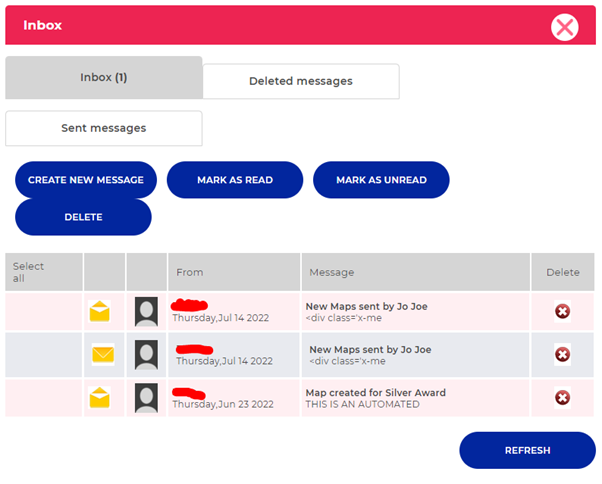 Once you select the message, click where is says "Click here".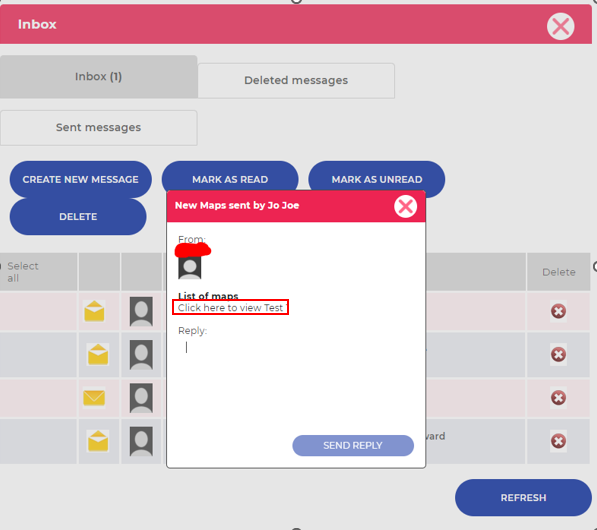 The click here links open up the route card. Scroll down (if you need to) to the bottom of the route card and select "Open OS Explore" button.

Once you have clicked the map it will open in OS mapping.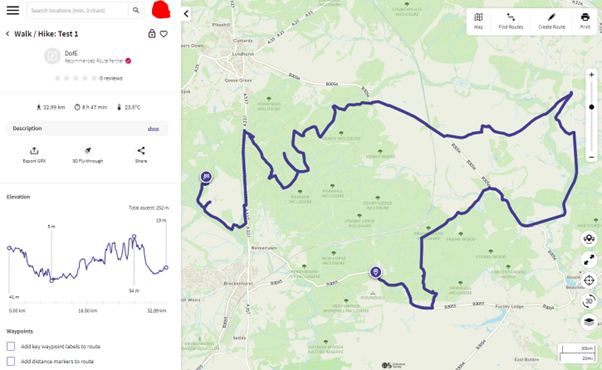 You will then need to Export the GPX file and save it on your folder.
After that click on the back arrow button at the top left-hand corner of the page.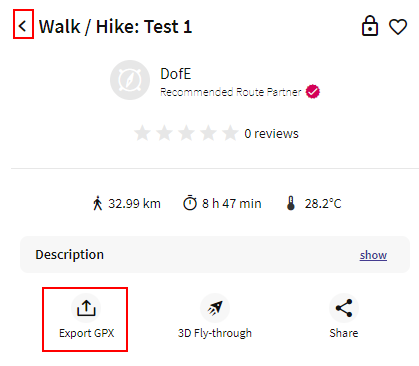 Then click the "go to routes" button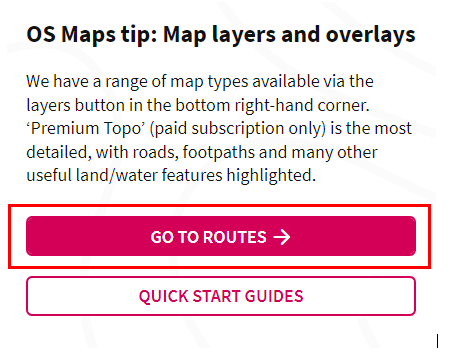 Once there click on import GPX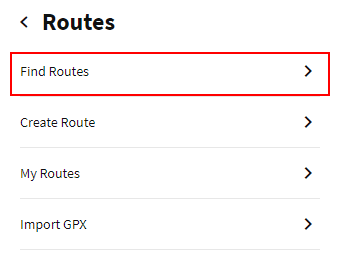 Click on the choose file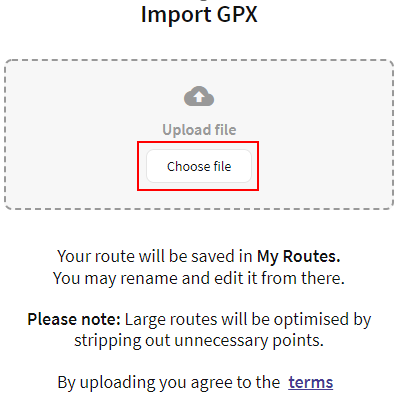 Click to upload the route.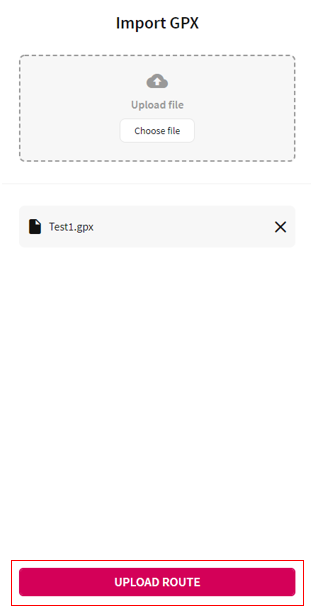 One this is done your route is successfully uploaded.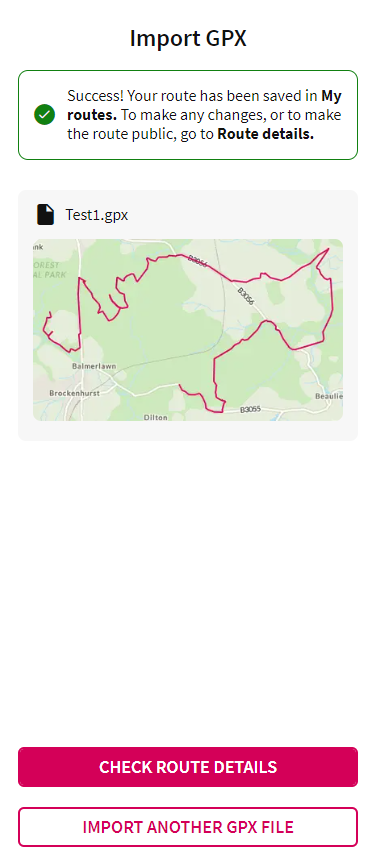 Once you have done this you can open your map and click the "Modify route" button to begin editing.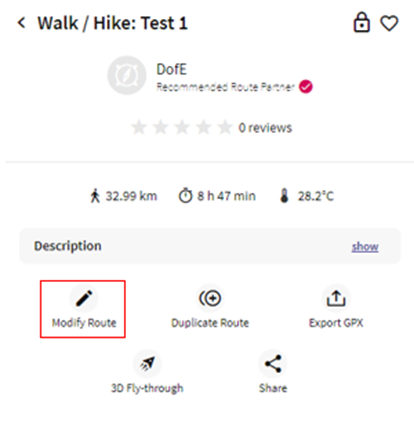 Now you can edit the map that was shared with you.