Routes created in old eDofE Mapping
To view your old map new in OS Explore, you'll need to download and import your GPX file from Mapping:
1. Go to Mapping - all your old maps are in grey: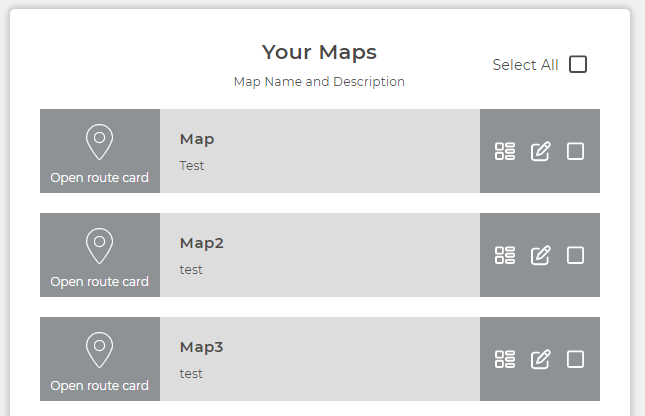 2. Click to view your route card and from there, you can download your GPX file - this will be downloaded onto your computer: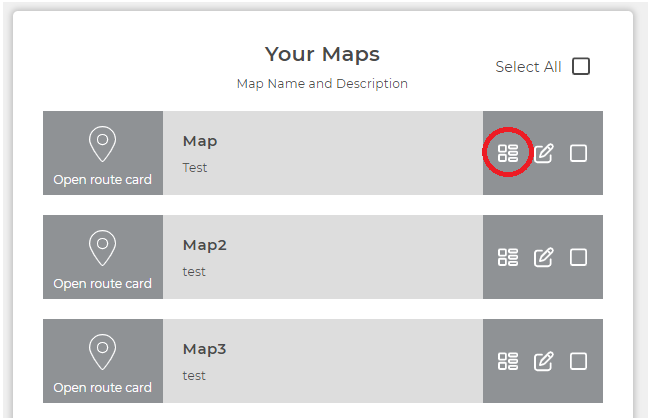 You cannot open your GPX file on your computer, it will need to be imported into OS Explore.
3. Import your map - How do I send/receive a GPX file?
4. Once you've imported your map, you can view/edit your map and save it in OS Explore.